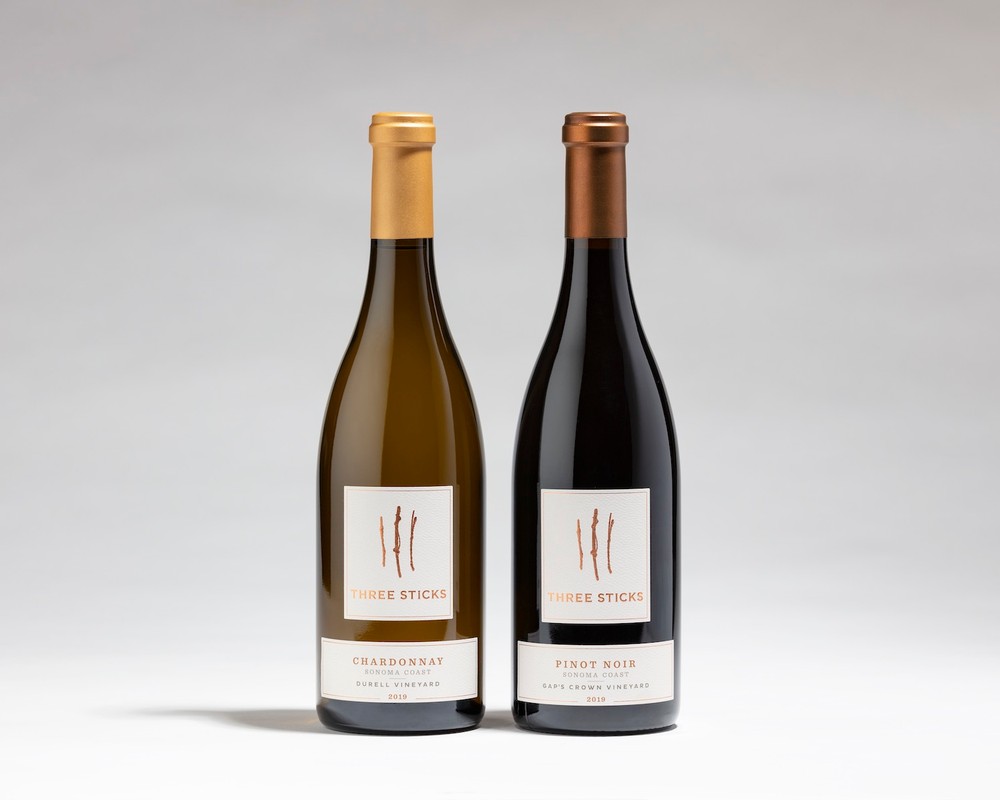 Virtual Grand Cru Fall Kit Fall 2021
---
This experience takes you on a virtual trip to wine country with Three Sticks to get to know some of Sonoma's legendary vineyards. You will be guided through a multimedia tasting of our wines including videos from the vineyard and comments from our winery team. A tour of our historic home, the Vallejo-Casteñada Adobe, will follow this educational and interactive Three Sticks tasting.
Here's how our virtual tasting works: We'll ship a selection of wines to your home (see below—no substitutions, unfortunately!). Once you've received your kit, our concierge will be in touch to schedule your virtual at-home tasting based on your preferred day and time. These will be hosted via Zoom and will include a tour of our Adobe home along with a guided tasting of the wines in your shipment.
Wines included with each kit:
2019 Durell Vineyard Chardonnay
2019 Gap's Crown Vineyard Pinot Noir
A curated caviar kit is available to upgrade your virtual experience, acquire here.


Club Allocation membership offers unique benefits for our supporters to get the most out of our bi-annual releases in the spring and fall, with the opportunity to acquire additional wines throughout the year during our Rosé, Pinot Blanc, and Casteñada Releases.