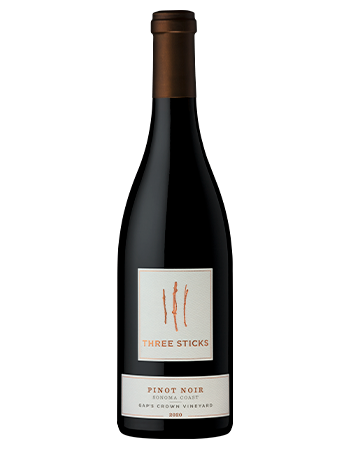 2020 Gap's Crown Vineyard Pinot Noir
---
On the nose, you'll find dense, dark blueberry notes -a hallmark of this famous site- leading into zesty orange peel, aromatic black tea, and blackberry compote on the palate. With lingering flavors of caramel and an energetic finish, this pinot noir over-delivers year after year.
This wine has sold out. The next vintage is scheduled to be released in Fall 2023. Please contact us with any questions, or if you're interested in joining our membership, learn more here.


Club Allocation membership offers unique benefits for our supporters to get the most out of our bi-annual releases in the spring and fall, with the opportunity to acquire additional wines throughout the year during our Rosé, Pinot Blanc, and Casteñada Releases.