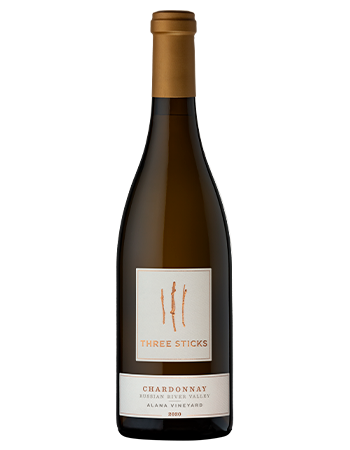 2020 Alana Vineyard Chardonnay
---
This site can often be found cloaked in a thick layer of fog, allowing the grapes time to slowly ripen to perfection. On the nose, you'll discover notes of crisp apple tartelette, and honeysuckle, complemented by vanilla bean, fresh apricot, and honeycomb on the palate - an unforgettable year for Alana Vineyard Chardonnay.
Available exclusively to our wine club members. Learn more about our wine club here.


Club Allocation membership offers unique benefits for our supporters to get the most out of our bi-annual releases in the spring and fall, with the opportunity to acquire additional wines throughout the year during our Rosé, Pinot Blanc, and Casteñada Releases.